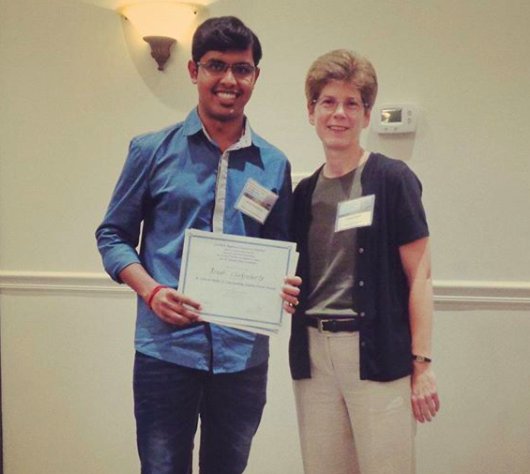 Statistics student Arnab Chakraborty receiving the best student poster award at the @NISS_DataSci Summer Research Conference.
NC State Biological Sciences Zoology student Natalie Liao spent her summer as an intern with the North Carolina Zoo collecting behavioral data on polar bears.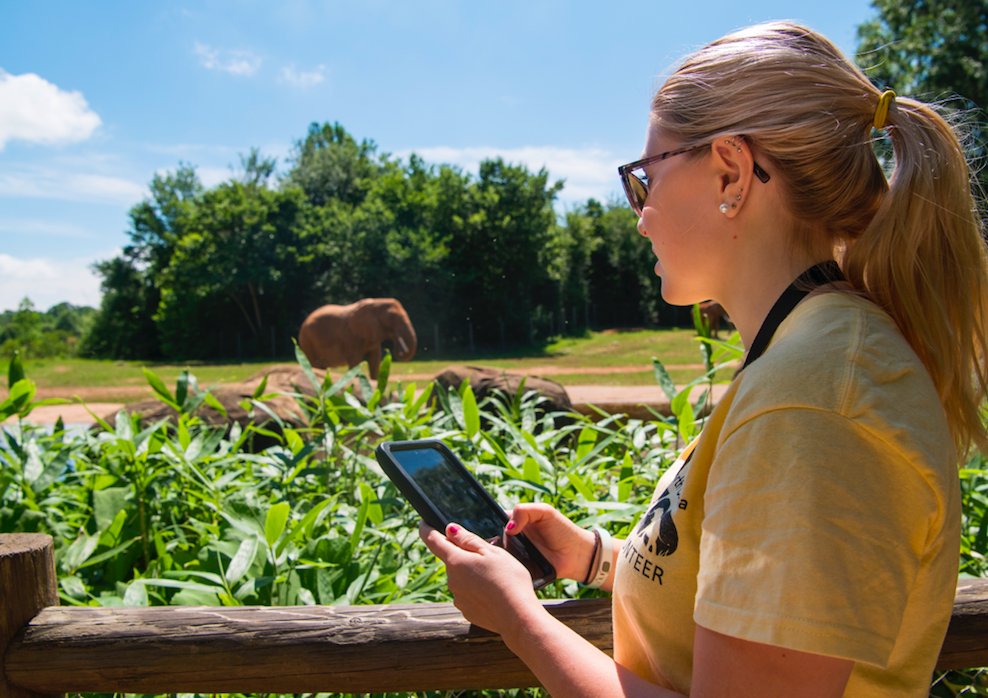 .@NCSUBioSci student Katherine Kastl's @NCZoo summer internship combined two of her academic interests: animal behavior and research. 🐘
Chemistry graduate student Sofia Garakyaraghi was invited to attend the prestigious 2017 Lindau Nobel Laureate Meeting in Lindau, Germany, and she's taking us all with her! We'll be posting her updates from the conference throughout the week. #LiNo17 #LiNo17USA #ThinkAndDo
Jack Strickland, senior physics student, is immersing himself in culture while conducting research at Nanjing University in China. His lab is in collaboration with NC State Biological Sciences and aims to design highly controllable, dynamic biomaterials. Here he is with a statue of Dr. Sun Zhongshan, the first president of the Republic of China.
This summer, NC State Chemistry student Kaylie Kirkwood conducted bioanalytical chemistry research with David Muddiman to detect a potent environmental toxin that has been linked to neurodegenerative diseases.
Wolfpack in the Florida Keys! Kayelyn Simmons and NC State MEAS team researches how marine soundscapes are affected by coral reef fish diversity. She uses a special underwater hydrophone to record parrotfish grazing sounds to create a specialized parrotfish detector. #ThinkAndDo
These styrofoam cups have been to the deep sea and back. @ncstatemeas Ph.D. student Gabrielle Corradino uses them for a community outreach project and research tool.Because of the pressure in the deep sea, the air was removed and the cups were compressed into different shapes and sizes. The images show the before and after. #science #noaa #oceanresearch #thinkanddo
Sciences students are having great experiences all over the world this summer. MEAS grad student @epvoigt has been diving -- and researching -- in the Florida Keys. Students, tag us in your photos or comment here to let us know what exciting things you're up to!
@ncstatemeas Ph.D. student Jasen Jacobsen deploys an autonomous Seaglider off the coast of Humboldt, California. The Seaglider measures chemical and physical water characteristics of the California current system to better understand how carbon is cycled through the nearshore environment. Photo Credit: @ncstatemeas
Chemistry student Daniela Fontecha and physics student Bjorn Sumner built a Mach-Zehnder interferometer, a device used in physics research, with a group in Boulder, Colorado this summer. They are depicted in front of the stark decelerator and interferometer.
Davis Atkinson, Jaye Sudweeks and Graham Pash were 'Outstanding Winners' in the Mathematical Contest in Modeling for their highway toll model. Pash says, "People talk about how math isn't important in the real world, but this helps you bring together different types of math and see how it does matter." #ThinkandDo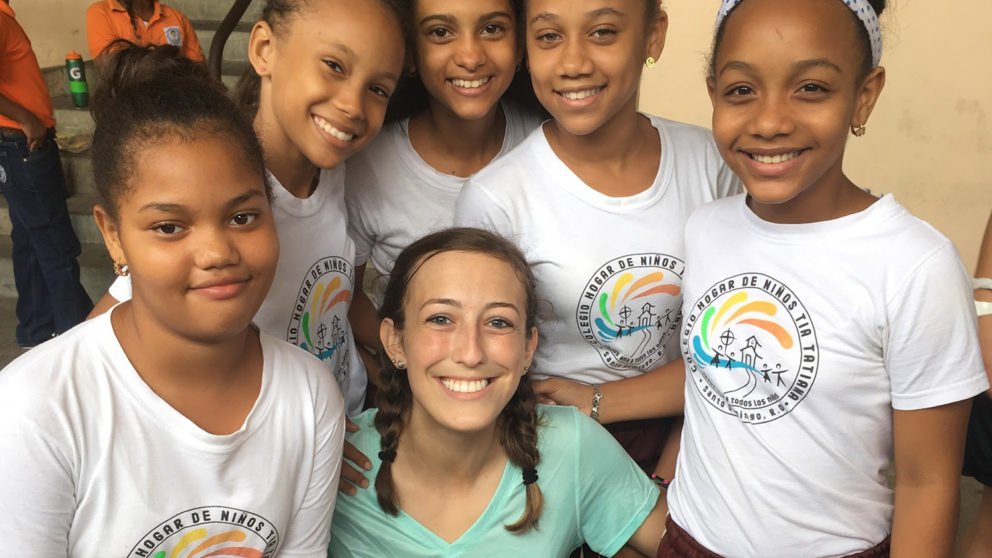 ✅1st plane ride✅Discover a passion✅Make a differenceChemistry student Haley Newton finds purpose through service: ncst.at/0jXx1X
@ncstatemeas undergrad Charlie Detelich is interning this summer with the Smithsonian's @airandspacemuseum. One of her projects involved collecting samples from an active lava flow in Hawaii to determine whether early Mars was wet and humid or cold and icy. The sediment samples from Hawaii are composed of a similar basaltic rock as Mars. #thinkanddo